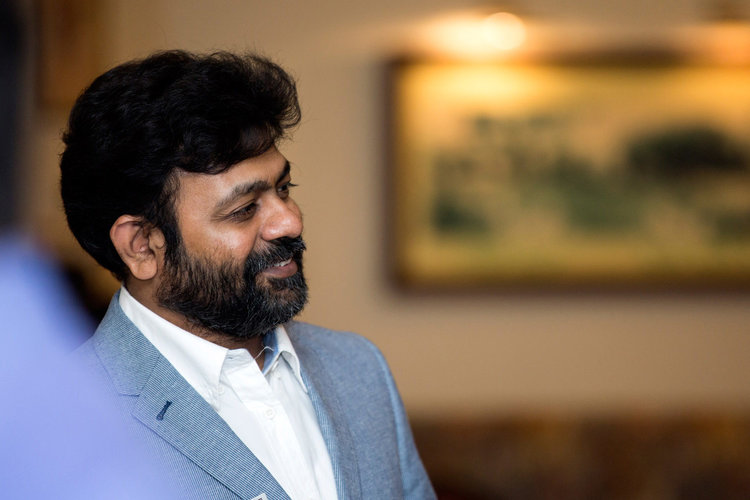 Trulycandid by Ravivarma is a team of passionate photographers and filmmakers. We take a fresh approach in telling the story of your wedding, using a blend of candid photojournalism, modern portraiture, and fun, real-moment photography to recreate those precious moments of love, laughter and happily ever after.
In last five years we have captured more than 100 weddings and in the process we have mastered the art and craft of telling wedding stories. We have in-house team of Photographers, Film makers, Production managers and Editors to flawlessly plan, manage and execute. It may be multi location wedding with a few thousand guests or an intimate wedding with your close family and friends we can do it for you.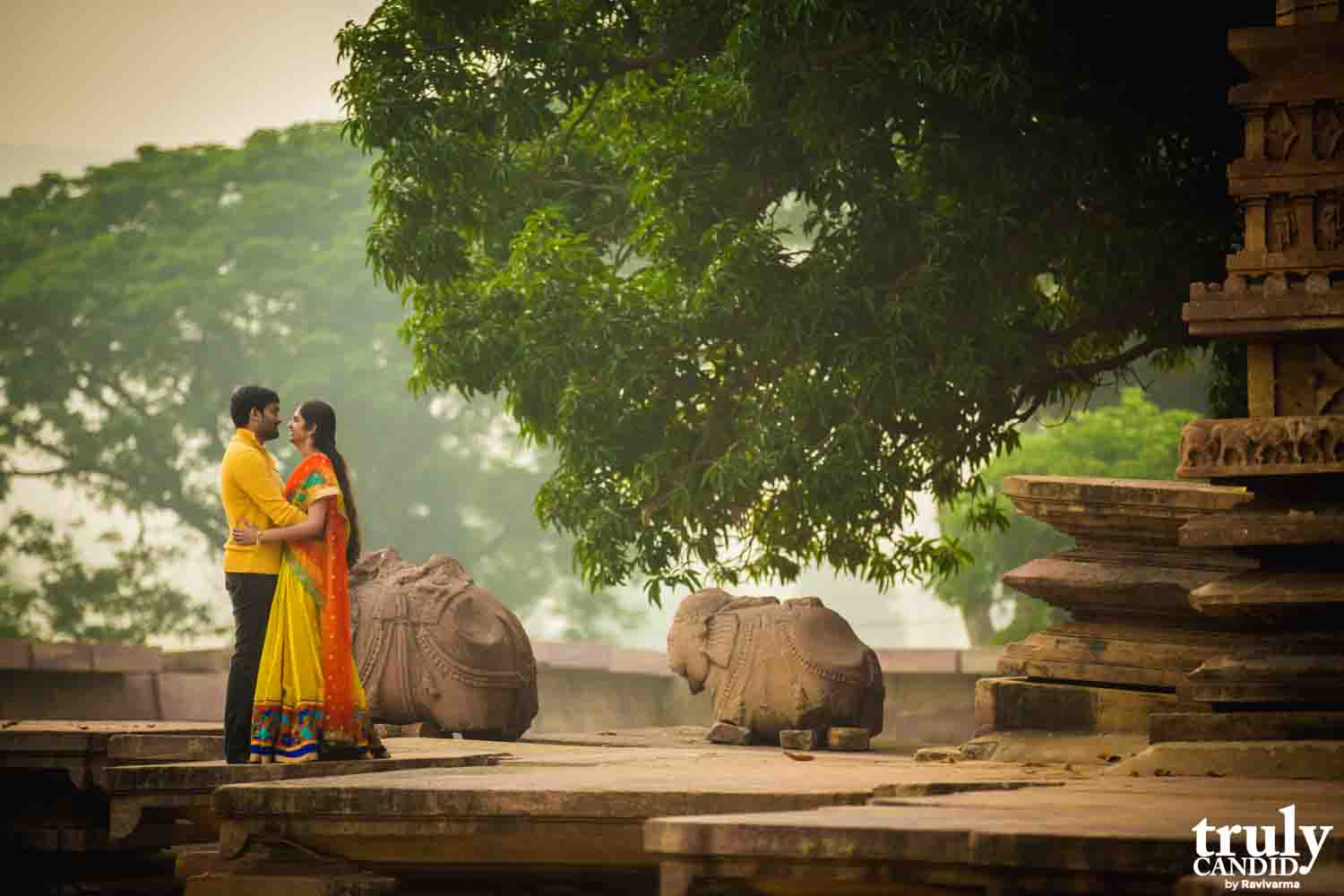 A picture is worth thousand words they say, but we feel wedding photographs are more than that. For the amount of love, joy, promise, dreams and memories they carry within, it is an endless journey of emotions that the couple gets to experience on the big day.we make sure not a moment is missed when you are in the flow of the occasion.
We love moving pictures as much as we love stills. With the cuts and callouts, every wedding film we make is a collage of all those memorable moments that you didn't want to miss. More importantly,
we take pleasure in giving you a wedding film that is a perfect accompaniment to our style of photography.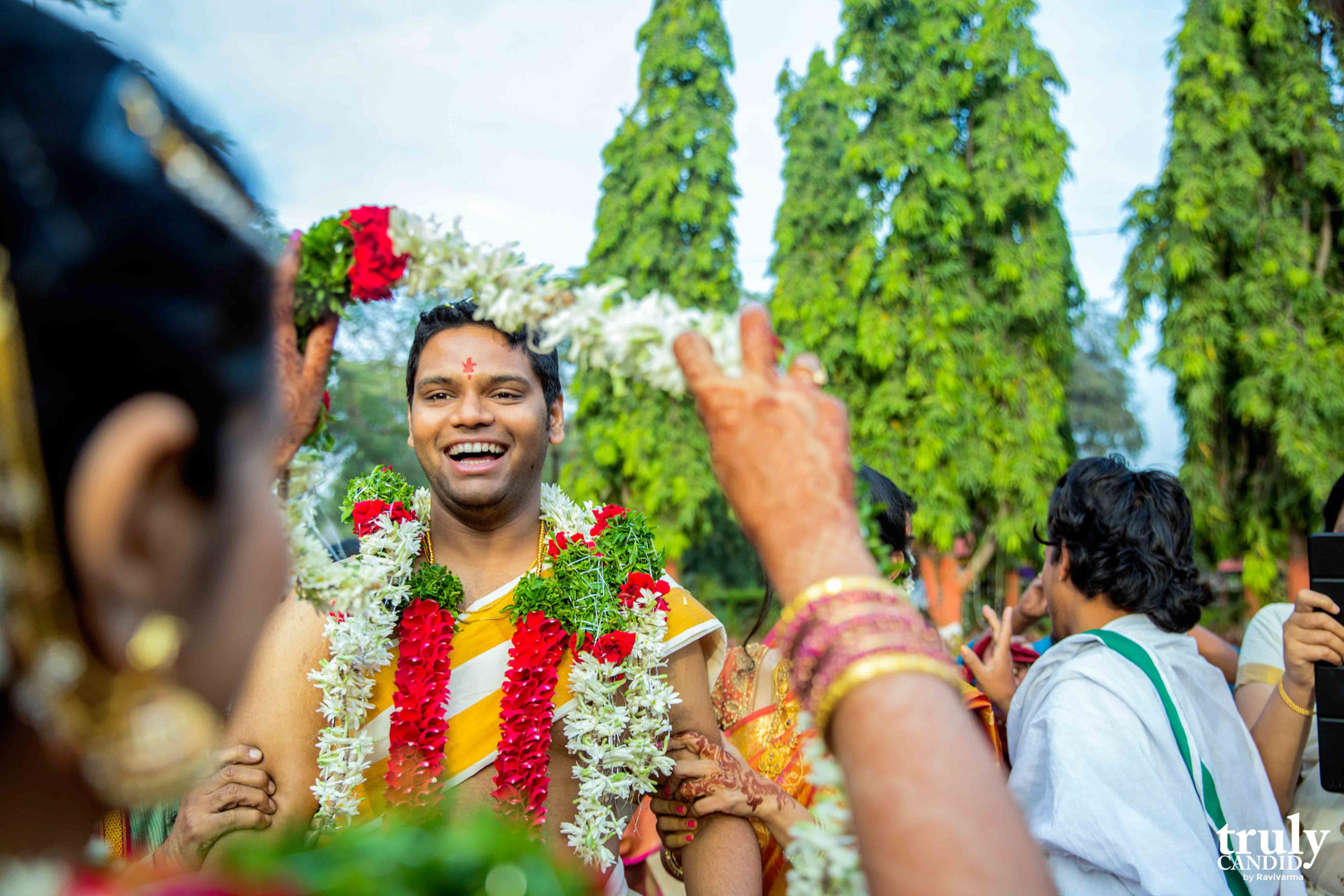 Zip and Zap! You have all your pictures digitally delivered on time, but there's more to relish. No technology can win over that lively feel when you hold a photo album and turn over the pages of your big day.
This will be the one thing that you will have to show precisely how big your day. Happy memories!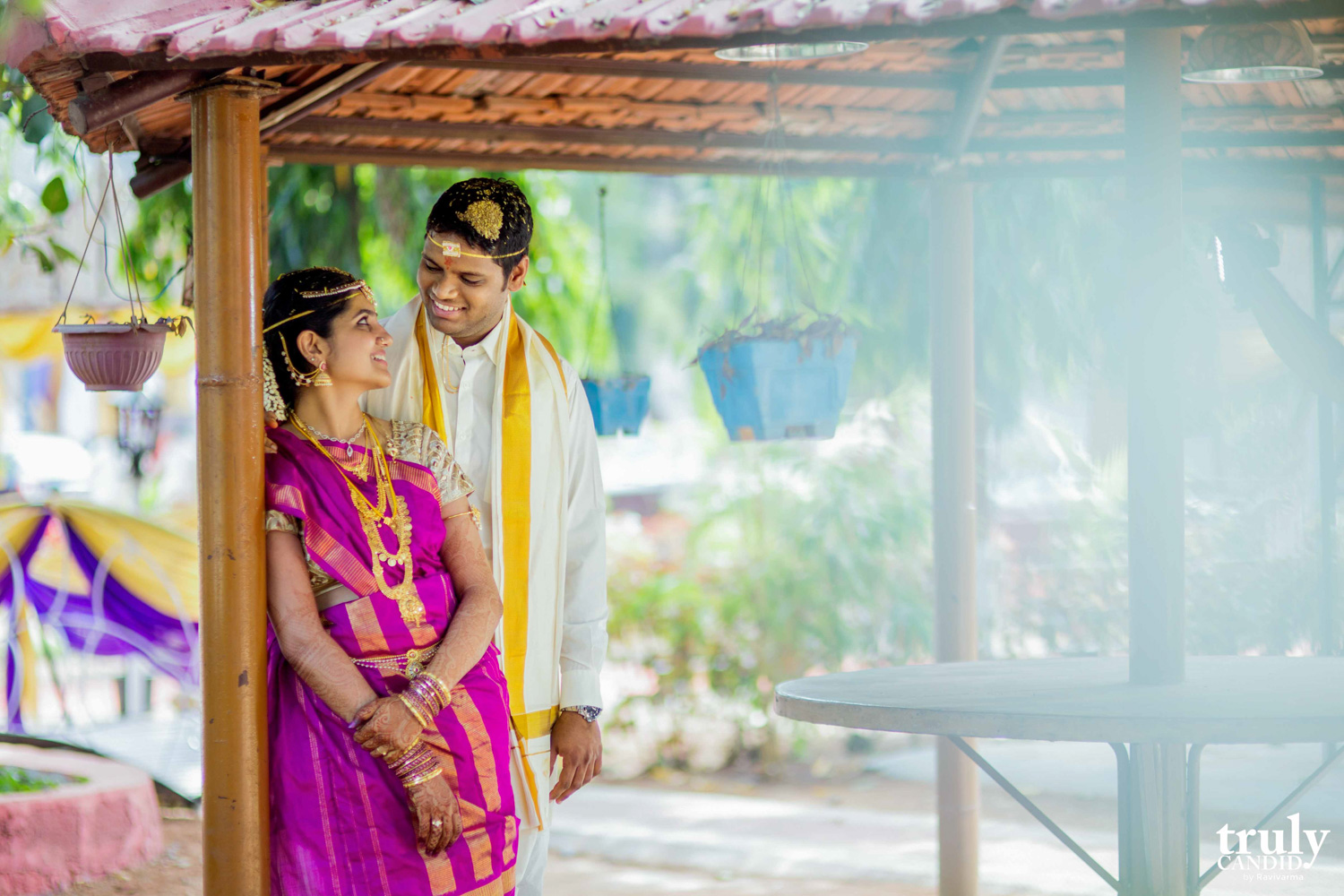 Get stunning photo albums of your wedding. Classy pictures, appealing layouts and state of the art printing combine together to give you a real feel good wedding album. We have got amazing options for any budget and requirement.
Video Wedding Invitations
We create exciting video wedding invitations for couples who are getting married soon. These wedding invitations are individually customized to suite your wedding dates and would have your details
All geared up for a destination wedding ? Our globetrotting destination wedding photographers & film-makers are ready to walk the ends of the earth with you to provide the best dream wedding experience! If you are confused about how to go about the whole process of getting travel photographers to cover your wedding,
Testimonials - See what people are saying about Our photography